Brampton's Most Reliable Accounting Services
If you're looking for an accounting firm in Brampton that will focus on your individual needs and always treat you like a client who matters, look no further. 
J & R Tax and Accounting Services in Brampton is large enough to offer a full range of professional accounting services, but small enough to give you the individual attention that you deserve. We will thoroughly and conscientiously study your personal situation, and tailor our accounting advice to your specific needs.
Rest assured that when a need arises, our accounting firm is ready and capable to handle everything for you, so you can focus on what matters most.
Serving Brampton's Accounting Needs For Over 30 Years
For over 30 years J & R Tax and Accounting Services in Brampton has been supporting our clients accounting needs. Assisting personal, corporate and small businesses, we have solutions to keep everything easy to understand as well as provide daily accounting services.
With an excellent client-retention rate, we are extremely proud of the high-quality accounting services that our Brampton accounting firm provides.
When you are ready to learn more about what we can do for you, we encourage you to contact us.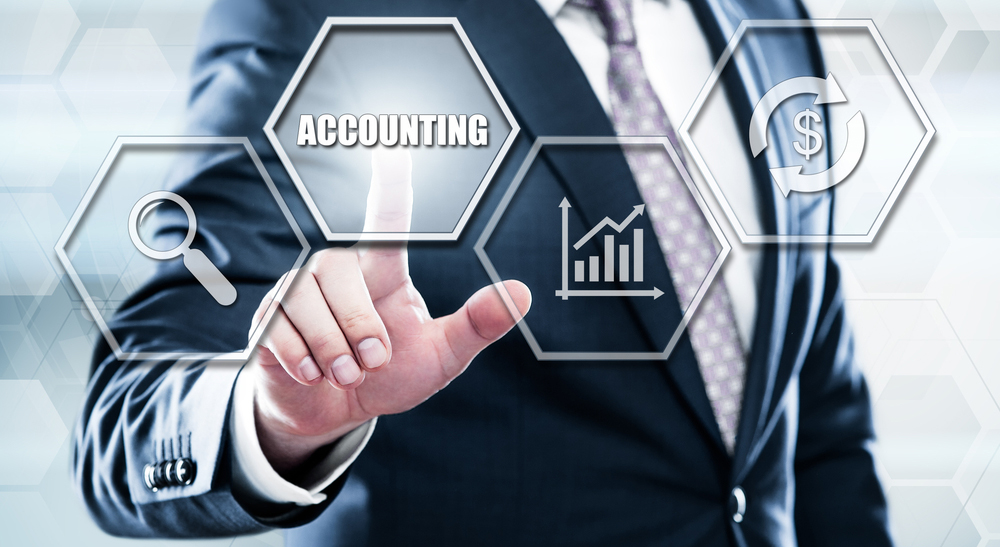 Top-Notch Accounting Services In Brampton
J & R Tax and Accounting Services in Brampton can assist you with your business accounting needs, no matter what level your business is at. Whether you need help just starting out or your business has grown to the point where you need an extra hand, we are here for you every step of the way.
For impeccable financial services in Brampton, trust J & R Tax and Accounting Services help alleviate your headaches and keep everything in easy to understand, digestible terms.
Book an appointment with one of our seasoned accountants by calling 905-453-7799 today.
TAX TIPS 2019
CHANGES DUE TO 2019 TAX SEASON
J & R Tax And Accounting Services Wants To Hear From You!
Have you had an experience with J & R Tax and Accounting Services in Brampton? We'd love to hear from you.
Do you want to refer us to a friend or family member? Fill out the form below and we will reach out to them!
J & R Tax and Accounting Services
1300 Steeles Avenue East, Unit 106
Brampton, Ontario
L6T 1A2